Discover the best accessories for your PlayStation at the best price and with the best price.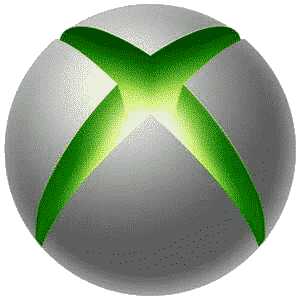 Accessories
Every console requires a series of accessories and enhancements to elevate enjoyment to the highest level.
You can find a wide range of accessories:
Controllers
Wheels
Camera
VR Glasses
Accessories
Take advantage of the offers we bring you so that your only concern is how to continue your game.
We will take care of searching the nets for the best deals on everything you might need related to your console.
History
Xbox was the bet of Microsoft in 2001 to fight against Sony's PlayStation.
Originally it was based on an Intel Pentium III computer just like a PC, although with the change of versions, logically this base has been changing and evolving to be able to offer the gameplay it has now.
Microsoft computer its first DVD console and added a hard drive so that the player could store games on his disk as well as Internet connection.
Media and Streaming Center
Thanks to third party development, nation Xbox Media Center (XBMC) that turned the console into a true multimedia center. This project will evolve into what is now Kodi Medicenter. Today, it is the main platform-independent multimedia center.
Versions
The first console didn't have a name, it was just Xbox, although with the appearance of new versions it started to be called classic. Later, in 2005, Microsoft released the Xbox 360, followed in 2014 by the latest model, the Xbox ONE.
The current console is the third generation of the console with which Microsoft took over a large part of the gaming community and another part of users who saw the console with a media center. Becoming one of the most important gaming and multimedia centers. In addition and thanks to the digital game format, it makes it easier for us to access new games.
Discover the best accessories